Robert McNamara's Date with Justice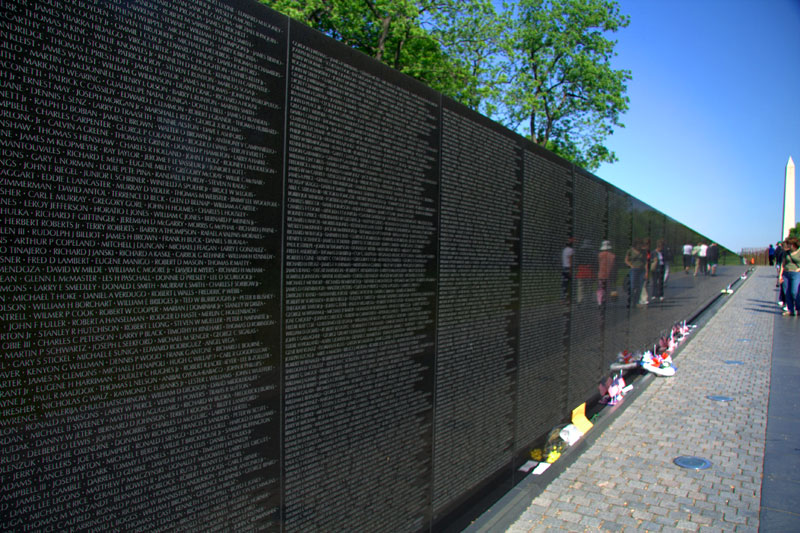 On September 29, 1972, a passenger on the ferry to Martha's Vineyard recognized McNamara on board and attempted to throw him into the ocean. McNamara declined to press charges. The man remained anonymous, but was interviewed years later by author Paul Hendrickson, who quoted the attacker as saying, "I just wanted to confront (McNamara) on Vietnam."

Sadly, the war criminal responsible for millions of civilian deaths and hundreds of thousands of military deaths, did not meet justice on that day. Rather, he died peacefully in his sleep this morning, a benefit that he denied to his victims. He did not perish in torment, his flesh consumed by the flames of napalm. He was not subjected to the Bell Telephone Hour like many of the prisoners of American forces, his testicles connected to a hand-cranked electrical generator. He did not spend months or years tortured as a POW.

No, McNamara lived to the comfortable age of 93. He had the opportunity to sell his memories for cheap absolution, while never truly acknowledging anything more than mistakes that were made. In response, Howell Raines wrote on the Times editorial page: "Mr. McNamara must not escape the lasting moral condemnation of his countrymen," The New York Times said in a widely discussed editorial, written by the page's editor at the time, Howell Raines. "Surely he must in every quiet and prosperous moment hear the ceaseless whispers of those poor boys in the infantry, dying in the tall grass, platoon by platoon, for no purpose. What he took from them cannot be repaid by prime-time apology and stale tears, three decades late."
McNamara was one of the so-called
"Best and the Brightest"
dissected by David Halberstam. Even the ultimate technocrat later admitted that before he helped launch the war of aggression against Vietnam he had no idea that the Vietnamese had been expelling invaders for a millenium. McNamara represented the arrogance embodied by that other ancient war criminal, Henry Kissinger:
I don't see why we need to stand by and watch a country go communist due to the irresponsibility of its people.
In the end, of course, nothing McNamara, Kissinger, or any other American could do could mold Vietnam to fit American interests. There will be other days to wonder whether we will learn that same lesson in Iraq and Afghanistan. For now, we can join in Clarence Darrow's observation that
"I have never killed a man, but I have read many obituaries with great pleasure."